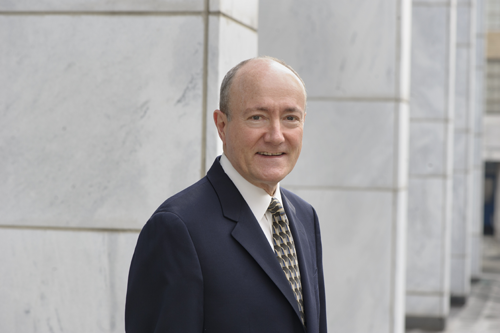 Larry Berman has written four previous books on the war in Vietnam: Planning a Tragedy: The Americanization of the War in Vietnam; Lyndon Johnson's War: The Road To Stalemate in Vietnam; No Peace, No Honor: Nixon, Kissinger and Betrayal in Vietnam and Perfect Spy: The Incredible Double Life of Pham Xuan An, Time Magazine Reporter and Vietnamese Communist Agent.
He has been featured on C-SPAN Book TV, Bill Moyers' The Public Mind and David McCullough's American Experience. He has been a Guggenheim Fellow and a Fellow in residence at the Woodrow Wilson International Center for Scholars. He received the Bernath Lecture Prize for contributions to our understanding of foreign relations and the Department of the Navy Vice Admiral Edwin B. Hooper Research Grant.
Berman is Professor Emeritus at the University of California, Davis and Founding Dean of the Honors College at Georgia State University. He lives in Atlanta, Georgia.
Email: larryberman@gsu.edu