USS Zumwalt Commissioning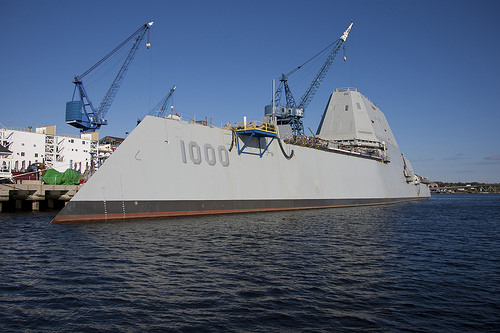 The USS Zumwalt will be commissioned on October 15, 2016. Zumwalt author, Dr. Larry Berman, will be signing books at the ceremony.
The ship is named in recognition of the achievements and legacy of Admiral "Bud" Zumwalt, whose tenure as CNO was marked by the trail-blazing initiatives to improve the quality of life for Navy sailors.